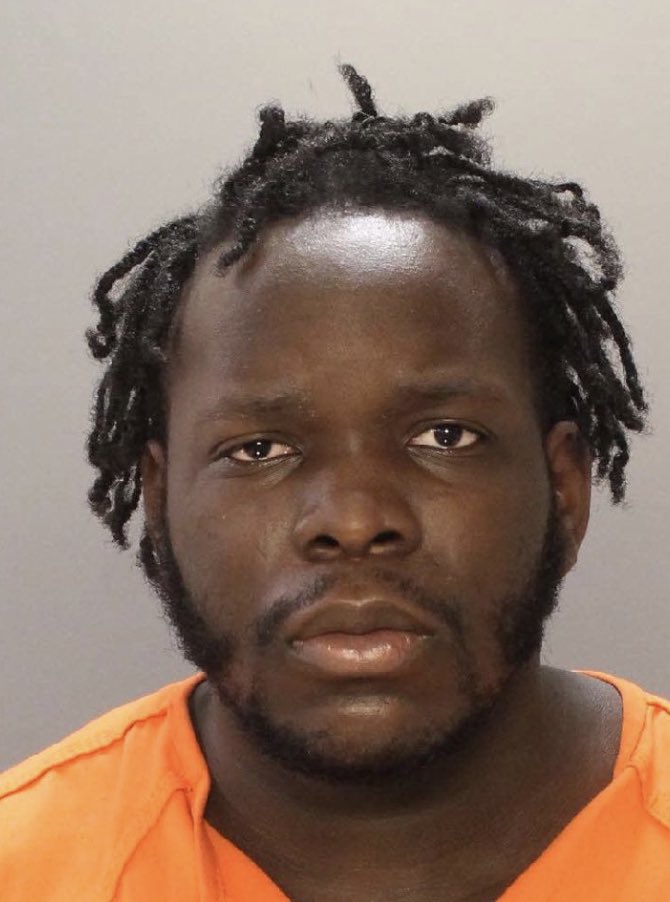 One of two suspects arrested in Philadelphia in connection to the death of a 25-year-old Temple University graduate shot while walking his dog had been freed just two weeks earlier on bail dramatically reduced in part because of coronavirus pandemic-related court closures. 
ANDDDDDDDDDDDDDDDDDDDD
I wonder if the judges kid was the victim?? What else needs to be said!!