Kamala Harris accused of plagiarizing MLK anecdote in October interview with Elle magazine
https://www.foxnews.com/politics/kamala-harris-mlk-plagiarism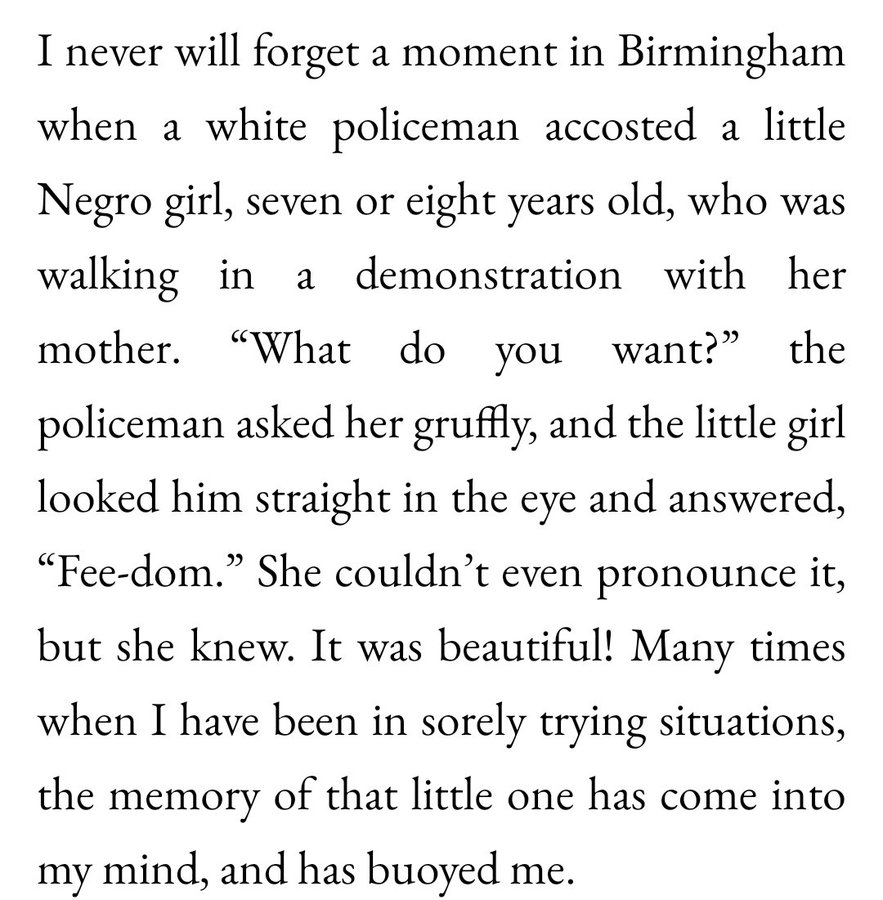 Even though Car-mella plagiarizer MLK, why did it have to be a WHITE policeman and why did she use the term accost?? They are always signifying.
Accost def: transitive verb: to approach and speak to (someone) in an often challenging or aggressive way – would approach be more suitable??
When a person has no originality, what do they resort to?? Plagiarize, a fancy word for copy.
You can always tell the quality of a person by the company they keep.
How can the boss chastise one of their underlings if he or she is as bad/flagrant as they are?? J J is the granddaddy of exaggerations, embellishing and lying. Like a patent tell their kid not to use drugs while they are shooting up.
Hold on folks, the circus jesters have not even begin to start their performances.