Alabama father, son kill each other during confrontation:
I say that may be a good thing. If these two men were that out of control and killed one another over a dog, what may they do if someone took their parking space??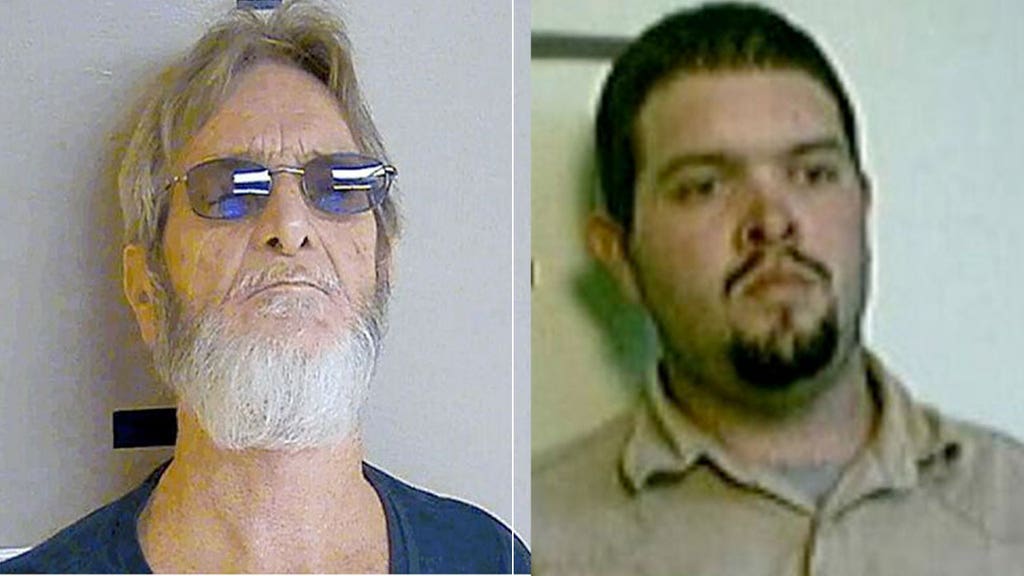 In a fit of anger, it appears that, Kelvin Nicholas Coker, the 32-year-old son, shot one of his father's dog, that was bothering his girlfriends kids. Sounds reasonable to me.
The kid even threatened his brother to get off of his property of he would kill him. The old man came home, saw his pooch laying dead with a torpedo size hole in him, saw his two sons in the heat of battle and got in between the two hot heads. Jr shot the old man first, as the old man was hitting the sod, unloaded on Jr. When the smoke cleared there were to less Corkers that did not have to worry about doing their taxes this year.
Nut cases like the OK Corral boys are better off 6 feet under; they are a threat to society.
What is the moral of this story; never kill your old man's dog – never bring your broads kids around crazy dogs – never get in between family members arguing. EASY!!
I have to believe, through the years there had to be other friction in the family before this or possibly Jr. got ahold on some bad shine.