Hill leaders eye new round of stimulus checks as part of $900 billion Covid relief deal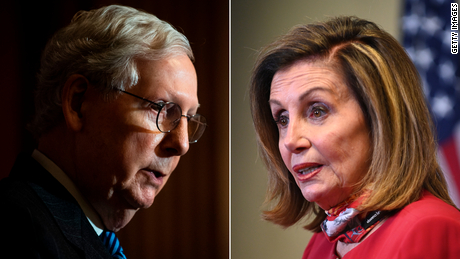 When was the last meal they missed?? It sure as hell is taking them long enough.
Fools; take the politics and your ego out of the equation and start putting the American people in the forefront, your top priority.
After-all, the 1st check was sent out in April of 2020. ONLY 8 months ago. In the meantime some people are starving to death, while the politicians are stuffing their faces at THE BIG BUFFET table.
First coronavirus stimulus checks deposited; here's when you …www.cnbc.com › 2020/04/13 › first-coronavirus-stimulus…
Apr 13, 2020 — The first wave of coronavirus stimulus relief checks was deposited into some Americans' bank accounts over the weekend, according to the IRS …