Liberal media's pre-election whitewash of Hunter Biden scandal exposed after DOJ probe is revealed
Does any fool on this planet believe that the SILENCE OF THE LAMBS was accidental?? If so I still have some prime swamp for sale.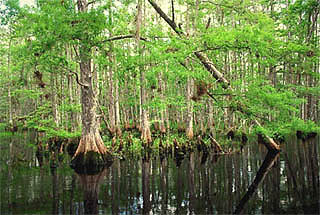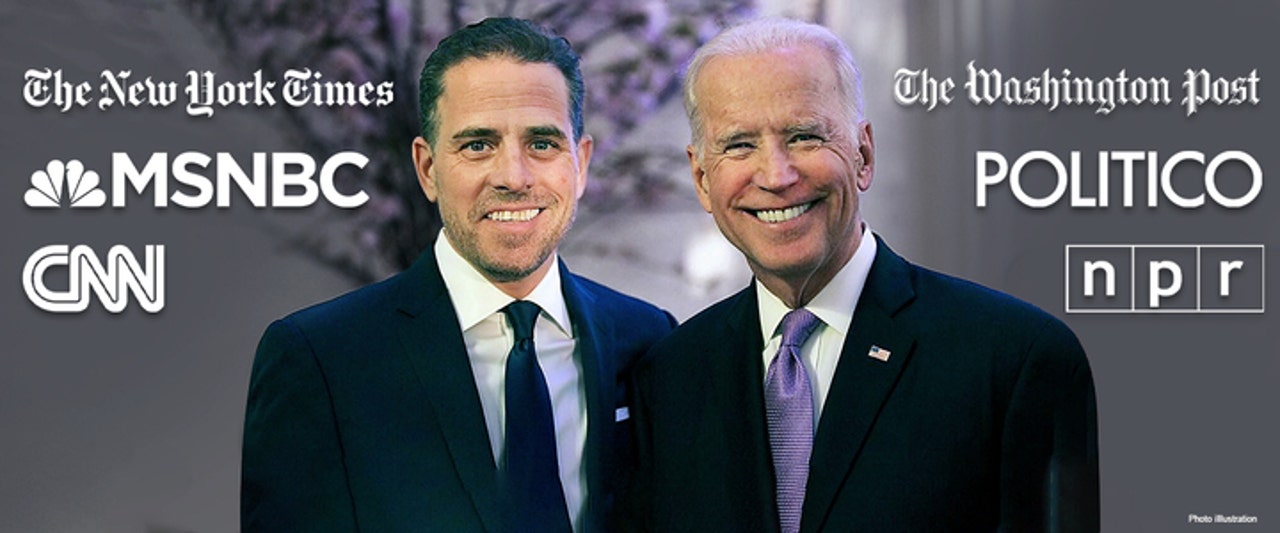 If Hunter takes a bullet, that means J J will take one too. That is one of the reason J J so adamantly denies knowledge of Hunter crooked business dealings. JJ was as Hunter as Hunter referred to his father as (MY MAN) the guy with the all the keys to the locked doors the kid got involved in.
If Hunter was not the son of Joe Biden, he would be just another punk hustler trying to shake someone down. So what does that make him; a punk hustler and son of Joe Biden, now president of the USA. Just think how dangerous the kid can be now and how much he can get away with.
J J does not want to admit it, BUTT he created a monster with no conscience.
You want credibility, here you have it:
Hunter Biden Dating His Sister-In-Law Hallie Widow of Late …www.youtube.com › attribution_link
Hunter Biden Dating His Sister-In-Law Hallie Widow of Late Brother Beau Biden.

Did Joe Biden's son Hunter date his dead brother Beau's …www.the-sun.com › hunter-biden-beau-biden-widow-hallie
HUNTER Biden and his sister-in-law-Hallie Biden dated after her husband, Beau, died in 2015. The pair briefly dated after his ex-wife, Kathleen, filed for divorce …

Hunter Biden fathered child with woman while dating brother's …www.syracuse.com › us-news › 2019/11 › hunter-bide…
Nov 21, 2019 — The former VP and Syracuse University College of Law alumnus is currently … Hunter Biden also has three children from his first marriage to …
Some thing else to chew on:
In a tell-all New Yorker interview, the mag reveals that the former vice president didn't know about the controversial liaison between Hunter and Hallie Biden until Page Six reached out for comment in 2017 — and Hunter begged his dad to issue a statement blessing their relationship, which he did.
Can anyone explain to me why people like this are admired as they are?? Must be the birds of a feather syndrome.