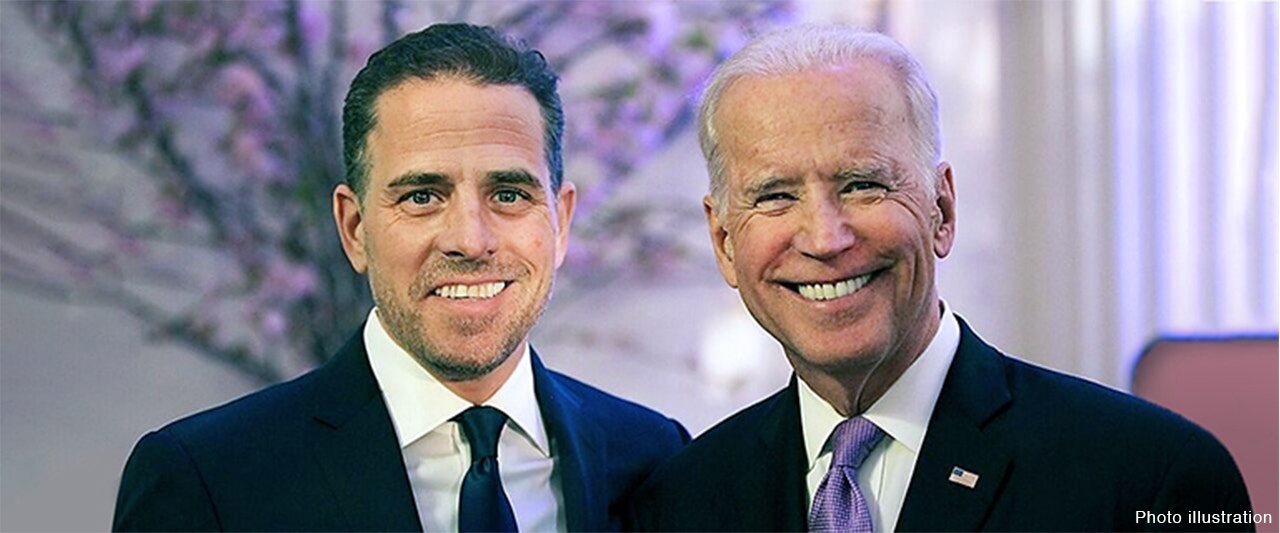 Fox News asked Joe Biden if his son committed a crime. Here's his response
I have said enough on the J J and The Brat pathetic topic. What else is there to say??
Like father like son.
With all of the allegations against The Brat, the only answer J J ever gave was; he is proud of his son!! GMAGFB. You wonder why The Brat is a train wreck.

One other thing that really jumped out to me when I read it. When J J was AXED about The Brat having an affair with his dead brothers wife; J J gave him one of these:
This guy soon will soon be the #leader of the #USA???? #Heaven #help #us.