Talk about a man's man and a guy that had a fabulous life. Beautiful women surrounded him – he drove fast cars – drank the best booze (stirred not shaken) – made a very good living in the movie business and his final reward, he die in his sleep. WOW, where do I sign on the dotted line??
The legendary actor, best known for being the first person to portray James Bond in a movie, died earlier this year at age 90 after stepping out of the spotlight many years prior to his death. 
According to TMZ, which cites the Scottish actor's death certificate, he died in his sleep from pneumonia, heart failure and old age. Specifically, Connery reportedly died of respiratory failure due to pneumonia as well as atrial fibrillation, an irregular heart rate that can cause an increased risk of strokes, heart failure and other complications.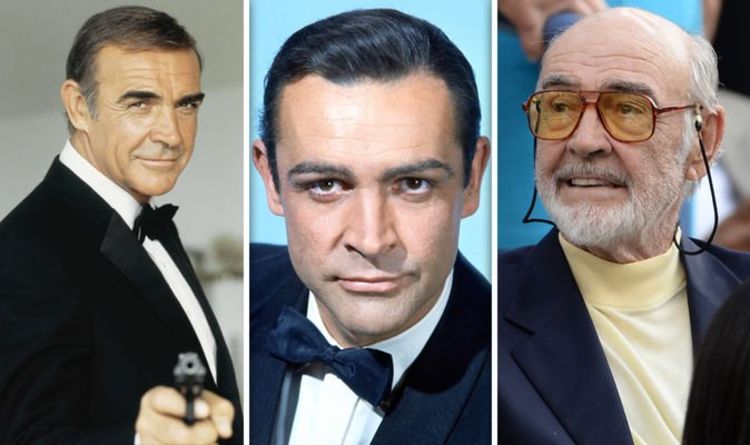 Made it to 90 years old – lived like a king – had his pick of the litter, dies in his sleep, who can ask for a better exit.
I think I will watch one of his movies tonight. I wonder if Miss Money Penny or Pussy Galore are busy. I will ring them up and ask them to join Me.