Like the guy that fell off a boat in the middle of the ocean. Been there bobbing around for hours in the shark infested waters. Another boat miraculously comes along; they throw him a lifeline and he continually keeps throwing it back. May be a poor example, but it is an example of pure stupidity.
As much as I disagree with their two-face – hypocritical – nitwit governor, he is trying to save their lives and millions of others. They keep throwing the lifeline back at him.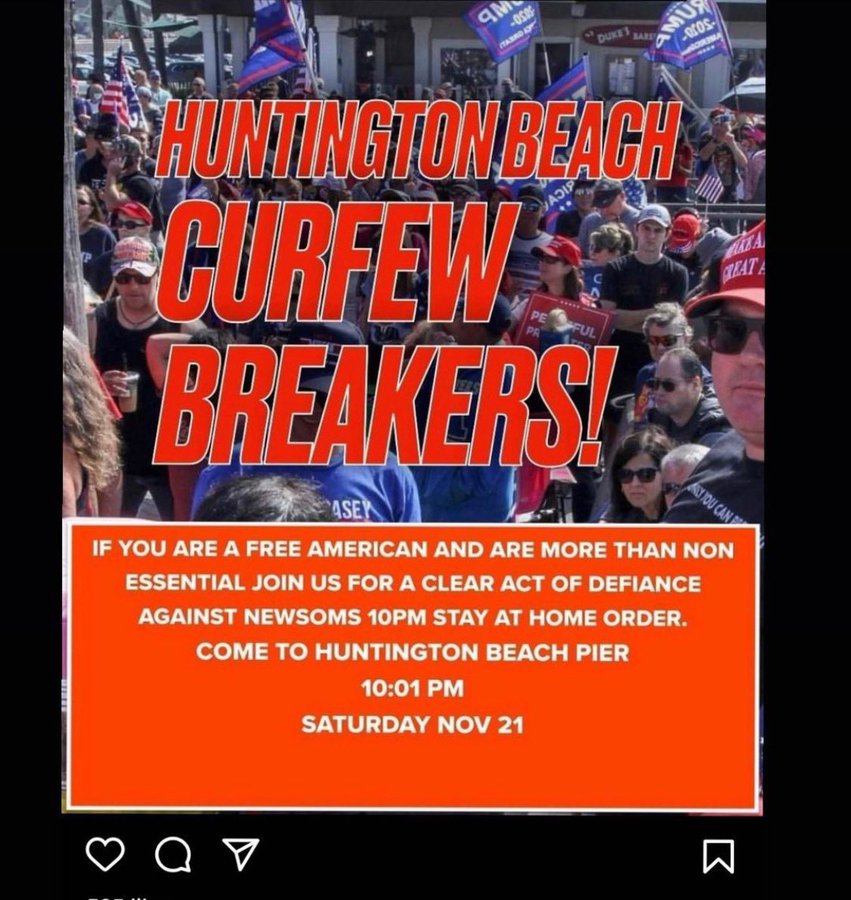 https://www.foxnews.com/us/huntington-beach-protest-expected-against-californias-coronavirus-curfew
These idiots still cannot grasp the fact that it is NOT just all about them. It is not them I am concerned with, but the hundreds of thousands of people they will infect because of their stupidity. They are biting off their nose to spite their face. Brillant!!
(CNN)
Let the naysayers chew on this.
In a pandemic full of devastating resurgences, nearly a quarter of all Covid-19 cases reported in the United States so far were recorded in November.Since the pandemic began, 255,900 people have died of the virus and more than 12 million people have been infected — more than 2.8 million of which were reported in November, according to data from Johns Hopkins University.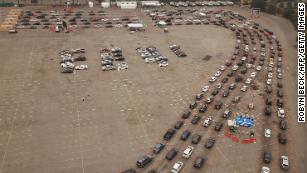 US coronavirus cases top 12 million. An expert says spread is now 'faster' and 'broader' than everThe US has seen staggering pandemic numbers this year, but this resurgence has been unprecedented. With weather growing colder and major holidays approaching, experts have warned that spikes in cases, hospitalizations and deaths could get worse before they get better.
What does it take for some fools to understand?
If some fools are bound and determined to kill themselves, all well and good; but don't be that selfish and want to take others with you.