https://www.foxnews.com/entertainment/snl-cold-open-has-kate-mckinnons-hillary-clinton-warning-dems-we-lost-before
'SNL' cold open has Kate McKinnon's Hillary Clinton warning Dems: 'We lost before'
At least; there is one honest one among them!!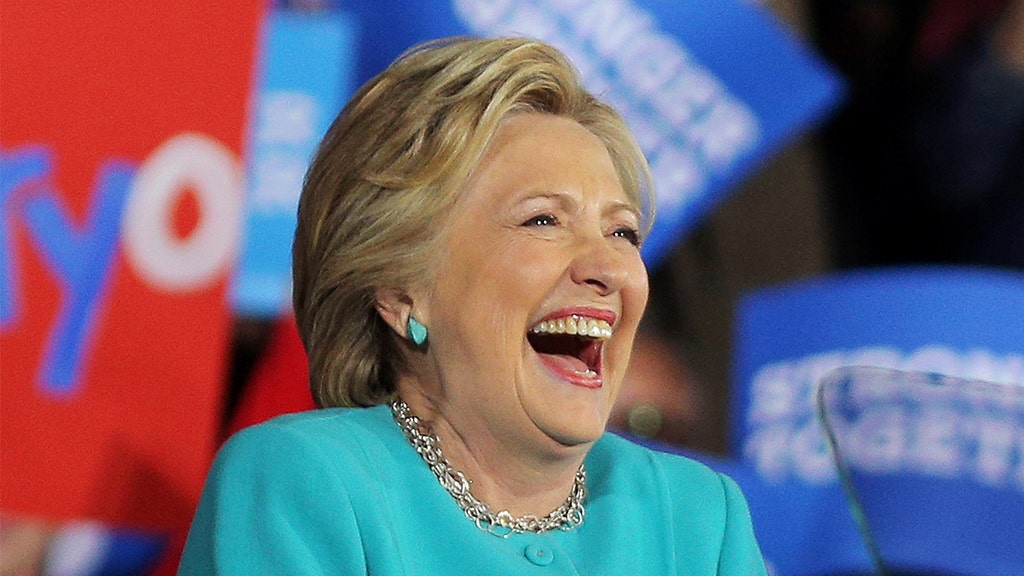 CHC was not laughing so hard 4 years ago; she was choking on that crow dinner she and her entourage were handed.
Let us all hope, for the sake of the country and the world, Trump will do another curtain call.