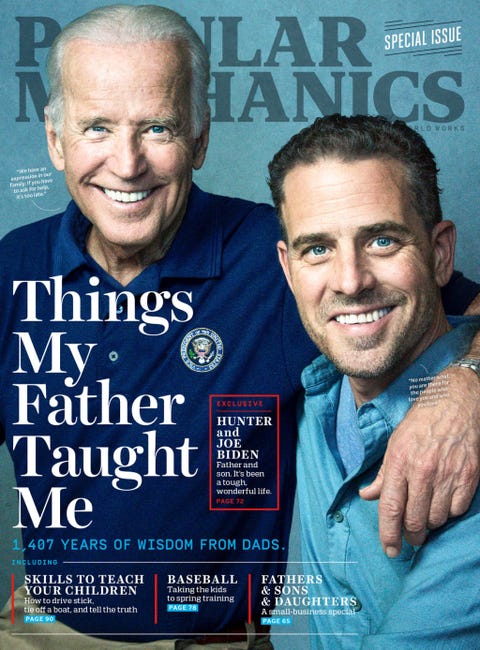 I don't know how anyone can look at Hunter Biden's situation and his corrupt dealings with foreign countries and not realize the only way he could have pulled off what he did was by using his father's influence as vice president.
https://thefederalist.com/2020/10/14/e-mails…
E-Mails Confirm Hunter Biden Used Joe Biden's VP Perch To Shake Down Corrupt Foreign Oligarchs For Cash. October 14, 2020 By Jordan Davidson. The New York Post reported Wednesday on the …
https://thefederalist.com/2020/10/22/hunter-biden…
One of Hunter Biden's business partners has come forward to corroborate the legitimacy of new reporting that shows former Vice President Joe Biden stood to rake in millions from Chinese …
These are absolutely criminal offenses and they should both be prosecuted for it.
I never blame anyone for what one of their family members mis-deeds were. Everyone is ONLY responsible of their own actions, unless they were involved. (Does reparation ring a bell) Joe Biden was as involved as his kid was and just as corrupt, maybe even more so because of his position as VP.
This should definitely be a consideration the American people should look at why they should vote for Donald Trump. PDT has his Hang-Ups as we all know, but there is no way Joe Biden would be a better choice for president. Vote with your head not your heart and look at the facts presented before you get in the booth.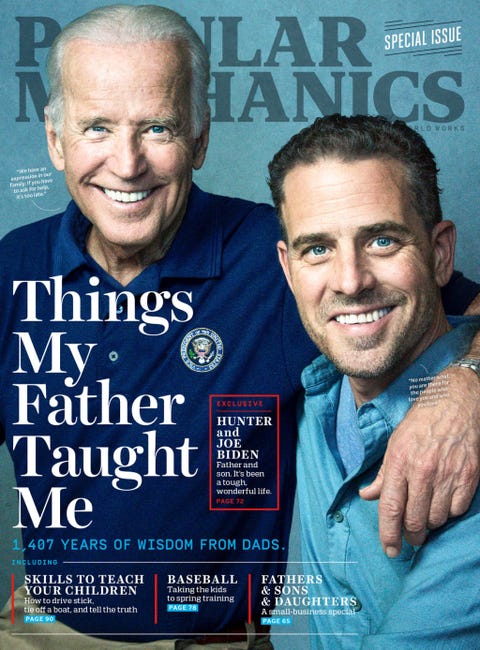 The closer we get to "D" Day, the more some people are seeing the better side of Trump. Let us keep that ball rolling.
https://thegoombagazette.com/2020/10/24/praise-from-the-enemy/