New York county legislator allegedly tried to trade pills for sex, report says
https://www.foxnews.com/politics/new-york-county-legislator-allegedly-tried-to-trade-pills-for-sex-report-says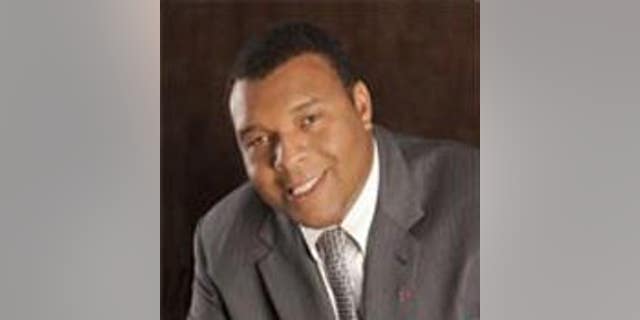 Lets see what the cheaper and safer way out would be:
Buying a rubber doll = 126.00 and some change
Selling drugs for selling drugs in New York = Penalties range from up to three months in prison for 5th degree selling marijuana to up to 20 years in prison for 1st degree selling controlled substances.

I wonder if the doc ever considered the consequence before he acted. Not to mention, he probably will be barred from practicing medicine for the duration.
Big price to pay for some trim. Shoulda bought an a rubber doll.
TPE Love Doll Full Body Realistic 3D Silicone Sex Doll | Sexy Toy Role Play Sanjiao [Rong Rong