PUBLIC HEALTH MESSAGE
Human coronaviruses 'inactivated' by mouthwash, oral rinses: study
https://www.foxnews.com/health/human-coronaviruses-inactivated-mouthwash-oral-rinses-study
While we are all waiting patiently for the medical and scientific community to come up with a cure or vaccine to put out Mr Carona's light out, there are some very simple, easily accessible, over the counter products available that will assist us in the fight against the monster.
A strain of human coronavirus was mixed with "baby shampoo solutions, various peroxide antiseptic rinses and various brands of mouthwash," allowing the solutions to iterate with the virus for different amounts of time, including 30 seconds, one minute, and two minutes. The solutions were then diluted to "prevent further virus inactivation,"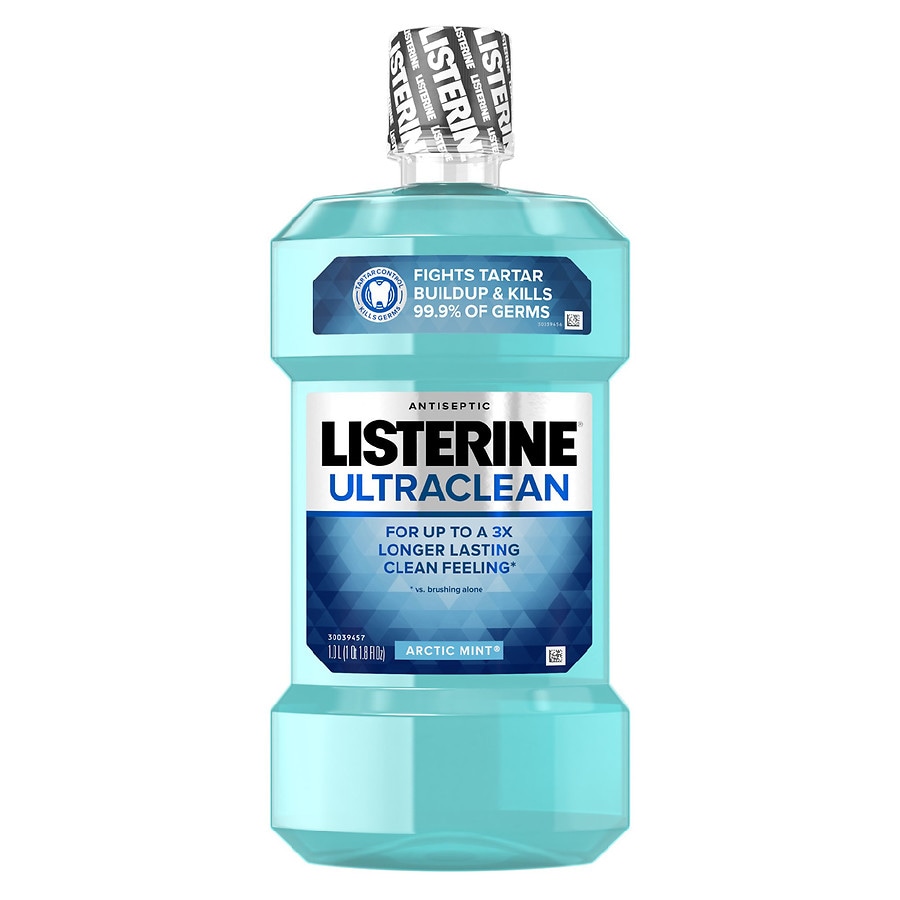 According to studies, Baby Shampoo and Listerine have found to be very effective in holding the monster at bay.
Lead study author Craig Meyers, a distinguished professor of microbiology and immunology and obstetrics and gynecology, said the results show that the amount of virus (viral load)  in an infected person's mouth could be reduced by using these common over-the-counter products, ultimately helping to reduce the spread of the novel virus. 
Sometime an alternative or simple solution is staring us in the face but we do not see it.