Southwest passenger accused of wearing 'lewd' top is forced to cover up with captain's T-shirt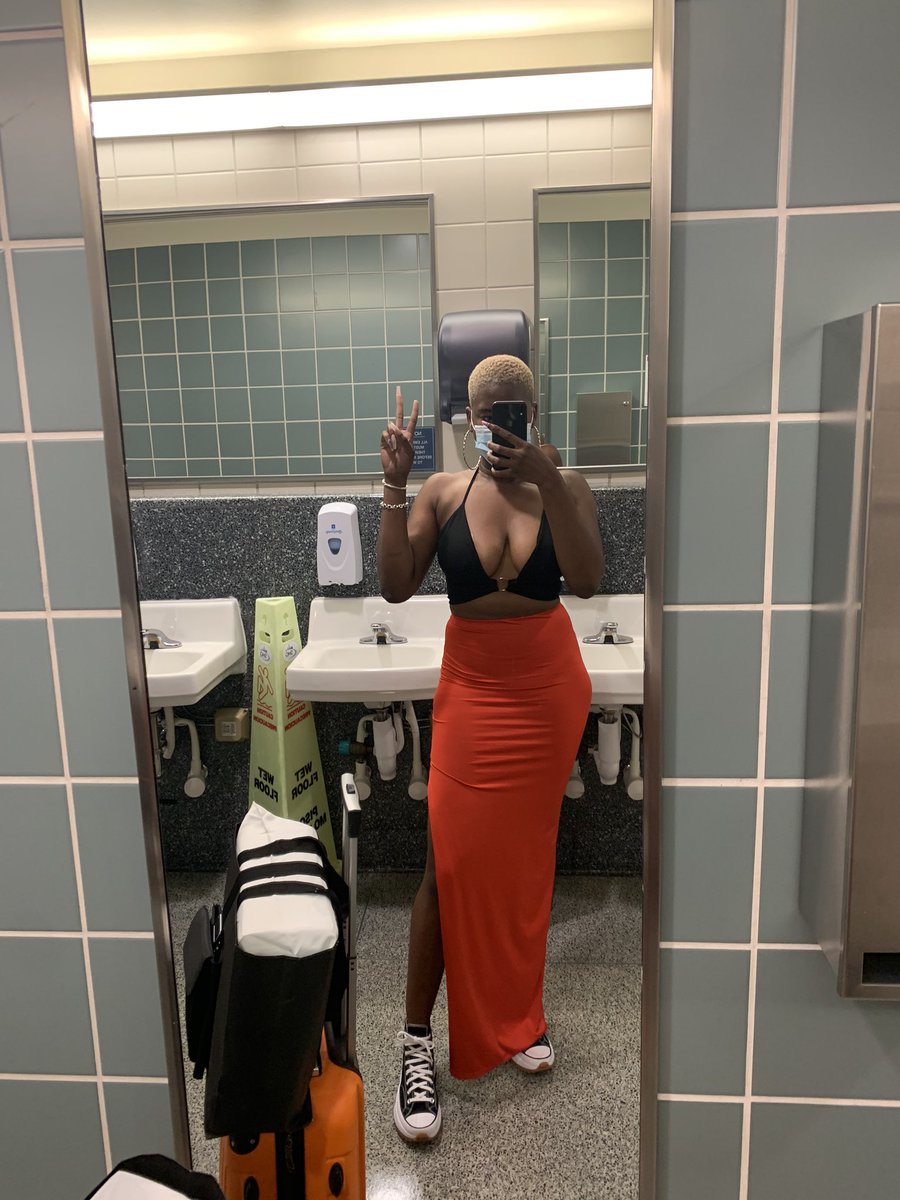 I say, why even bother putting on a top that is so revealing. Might as well wear nothing at all and let those hooters flop around if she really wants attention.
Where is your sense of humor Southwest. You have to know this irate boob bearing passenger is not going to be bought off with just a refund, she will be going for the big bucks.
And I do not mean this kind.