Arrests announced in violent Florida carjacking caught on video
https://www.foxnews.com/us/arrests-announced-in-violent-florida-carjacking-caught-on-video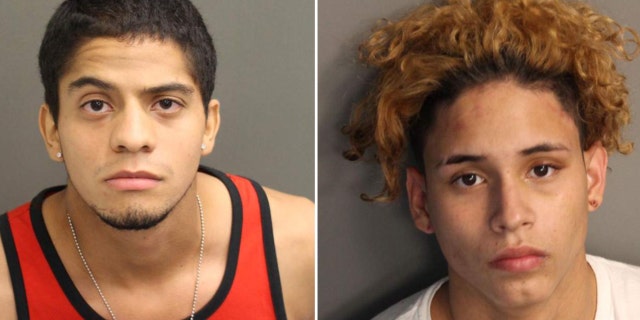 Shoulda been packing; if so; these two bastard car thieves names could have been taken off the most recent census list.
It is a shame that we have arrived at this pathetic plateau in this country, but we need to protect ourselves and family by any means necessary.
I would suggest; all mentally stable/responsible/qualified people should be issued a firearm by the government. You don't think we would see a dramatic reduction in crime?? Think again. In this case, this morning, there would be two less mouths to feed or house in a prison.
Does any sane human being want to take someone else life if not necessary?? Hell no, BUTT the criminals are not leaving us much of another choice.