NYC Democrat runs campaign ad calling de Blasio 'worst mayor' in history of the city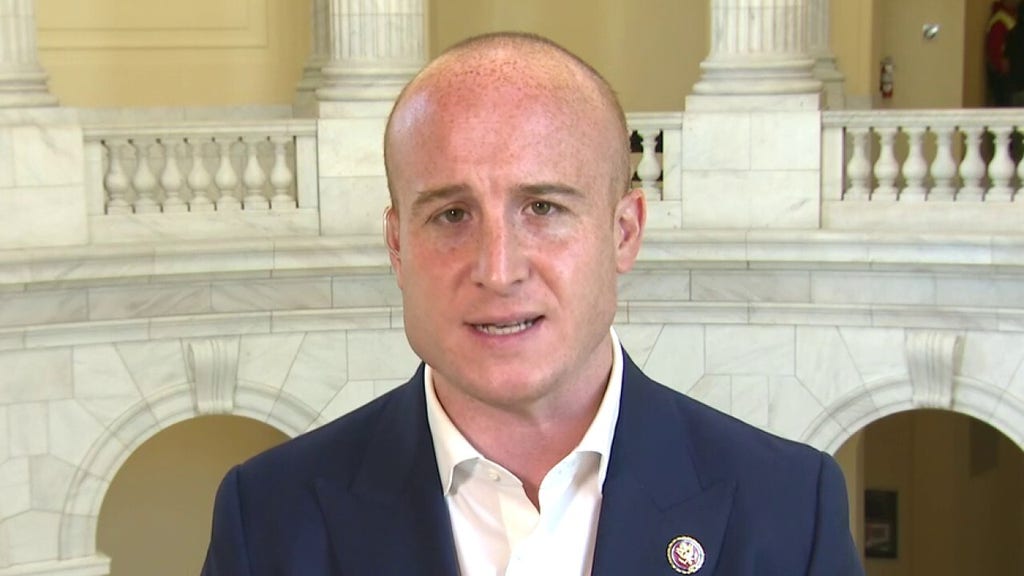 Folks it took sometime to sink in, but Max finally caught on.

Giuliani slams 'corrupt' de Blasio for rising crime in NYC: 'Pro …www.foxnews.com › politics › giuliani-de-blasio-crime-n…Aug 20, 2020 – New York City Mayor Bill de Blasio is taking the Big Apple back to when it had high levels of crime 30 years ago with "pro-criminal, … coronavirus pandemic, which he blames on Democratic leadership that ignores the issues.

Bill de Blasio is using New York's murder rate to demagoguenymag.com › intelligencer › 2020/08 › mayor-de-blasio-…Aug 8, 2020 – New York Mayor Bill de Blasio doesn't know why murder rates have risen in the city, but he has attributed them to court slowdowns that haven't …
Is delusional the right word for Warren (AKA De Blasio) who is cutting his grass while his house is burning to the ground or should I say stupid – ignorant – corrupt – a socialist commie – crook – blind or all of them mixed together.
No one can be so out of touch with reality accidentally. The fool is a complete and absolute fool and has no business running a city or for that matter, even a Boy Scout troop.
If Warren gets elected again, then it will be an absolute certainty most of the New Yorkers are not playing with a full deck and deserve what they get.
Max buddy; for the future; if you are carrying an umbrella and it starts raining, OPEN IT!!