Judge Jeanine: Left's chaos will only increase with police defunding
I wonder how long it too her honoress to figure that one out?? Is it only common-sense or what?? No cops on patrol keep the peace; all the animals come out from under the rocks.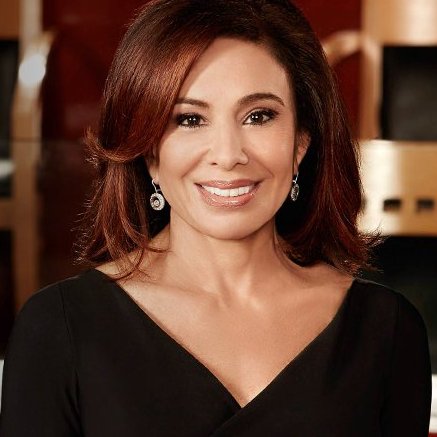 What other stupendous apparition will the judge have for us today??
TO THE PRO-DEFUNDERS: All I can say to the insane sons-a-bitches that want to de-fund the police departments, you are totally out of you f-in minds. When the animals are going on a rampage burning down the entire country, I hope your house or the cave you live in will be the first one they come to.
TO JENNIE: KEEP POPPING OUT THOSE PREDICTIONS YOUR HONORESS, WE LOVE THEM.