Herschel Walker on protests by pro athletes: We can't solve anything with a closed fist, we need an open hand
How true this is.
One of the all time greats, but he needs a lot more support to get his message across.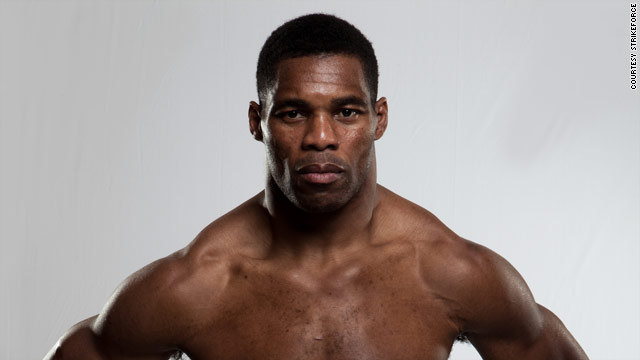 TO THE RIOTERS: For the kid crazy people. If you are too self-centered or ignorant to do it for yourself, do it for the kids. If not, they will grow up to be miserable fools like you.