Kellyanne Conway to leave post in the White House to focus on her family
https://www.foxnews.com/politics/kellyanne-conway-to-leave-post-in-the-white-house-to-focus-on-her-family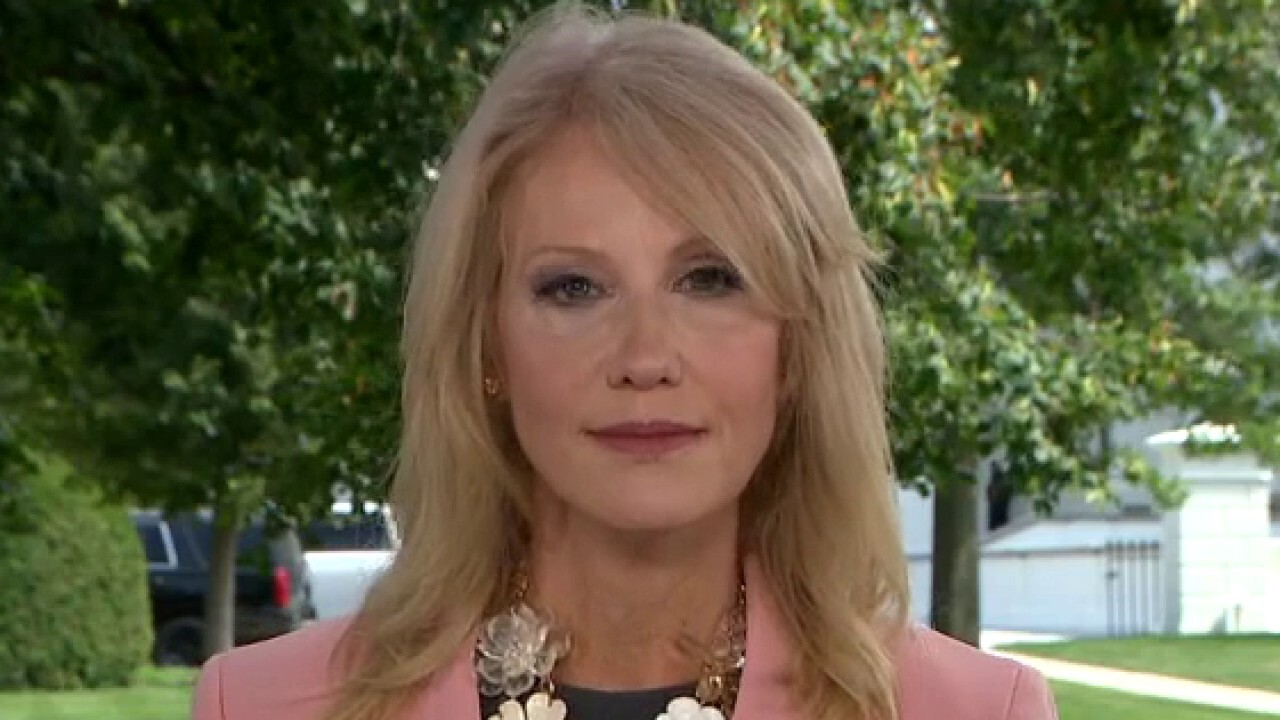 If the walls only had ears.
From what I could see, Kellyanne has been very loyal to PDT and has seen many unmentionables, BUT continued to work with him, while maintaining sealed lips, many time being under fire. She even had problems with her better half who was at odds with Trump and still hung in there. PDT should have nothing but praise for the lady.
I wish her luck and hope that the $$$ book selling eagle does not bite her in the booty. BUTT at some point in time, I am sure it will.