Arrested Portland protesters won't face charges under revised policy
'If you are out there committing violence or damaging property, you will be prosecuted,' DA says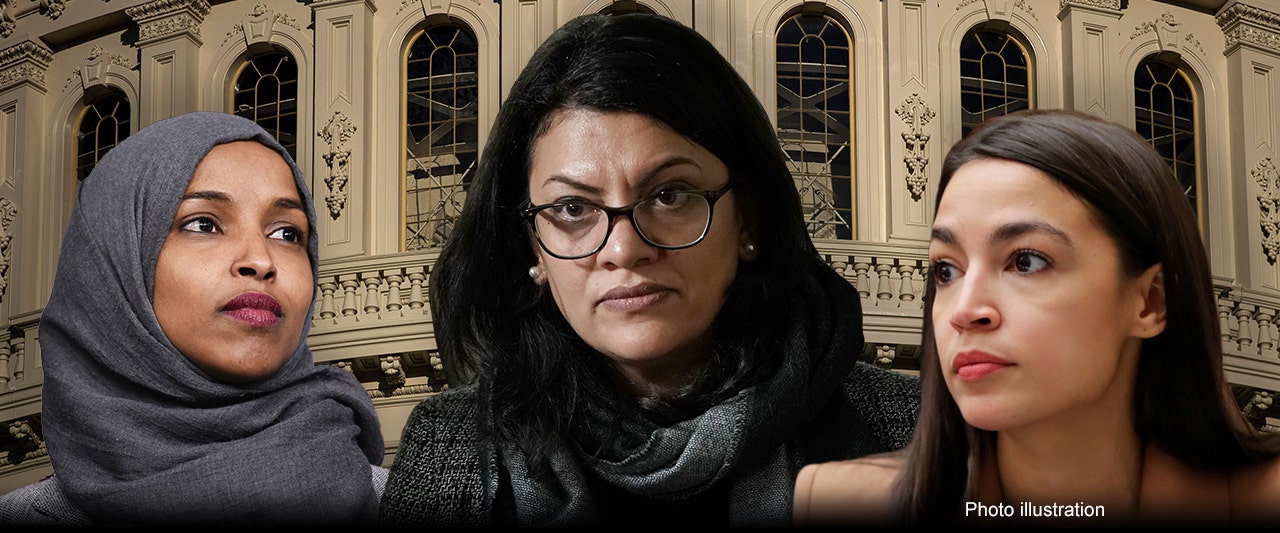 Progressive Democrats roar in primaries, as 'Squad' beats back challengers
One of these days; may be in the distant future, the nit wits in this country MAY wake up and say to their ignorant selves; HOW THE FUCK DID WE GET HERE; how did we get to this deplorable shape we are in??
The ONLY answer is by voting for the wrong people (or should I say scumbags)!!
Even a stone idiot can see that these scumbags are out to destroy a democracy that has taken 100's of years to build. So may of their philosophies are so far in left field, they are impossible to believe that any common-sensed person would sanction or approve of them.
Their entire platform is directed to the fools in this country that love/adore/relish the four letter work FREE. The imbeciles are not bright enough to know; no tickey, no laundry. No one works, no taxes are generated to run the country.
Does the tax system need a reform?? Absolutely yes; BUTT any fool that believes they can go through their entire on someone else back is a f-in idiot.
I may not be around to see this country crumble like the Roman Empire did; the fools that said it could not happen to them; but you can take my word for it, if this trend continues, the country is doomed. Any company/organization is only as good as the people that run it and the ground troops.
For those who have not read the 8 reason the Roman Empire failed: the similarities are frightening.

8 Reasons Why Rome Fell – HISTORYwww.history.com › news › 8-reasons-why-rome-fell
Jan 14, 2014 – Invasions by Barbarian tribes. Economic troubles and overreliance on slave labor. The rise of the Eastern Empire. Overexpansion and military overspending. Government corruption and political instability. The arrival of the Huns and the migration of the Barbarian tribes. Christianity and the loss of traditional values.
To all of the fools out there that are going to AXE themselves someday; how did we get into this gigantic quagmire?? You have the answer staring you in the face.
We can control the stability/rise or fall of this country by electing the right leaders; but more importantly, make sure they do the job they were elected to do. Even when we think we put our check mark in the correct box, we are rolling the dice.
Perhaps the old cliche comes into play here; all good things come to an end.