I wonder how difficult it would be to track all of the bikers to see what the outcome of them spreading CODID-19 after they attended the Rebellious Jamboree??
If I had to guess, I would think that the results are going to be close to (catastrophic is a very serious word) but serious enough to be disastrous.
Maybe I am wrong, but I have learned a few things in my old age; never tempt the devil, he usually comes out on top – don't go where you don't belong – an ounce of prevention is worth is worth a pound of cure and don't try to walk across HY- 1 at rush hour.
I don't know if we can classify the bikers as being rebels without a cause (taken from the script of Jimmy Dean) or ignorant?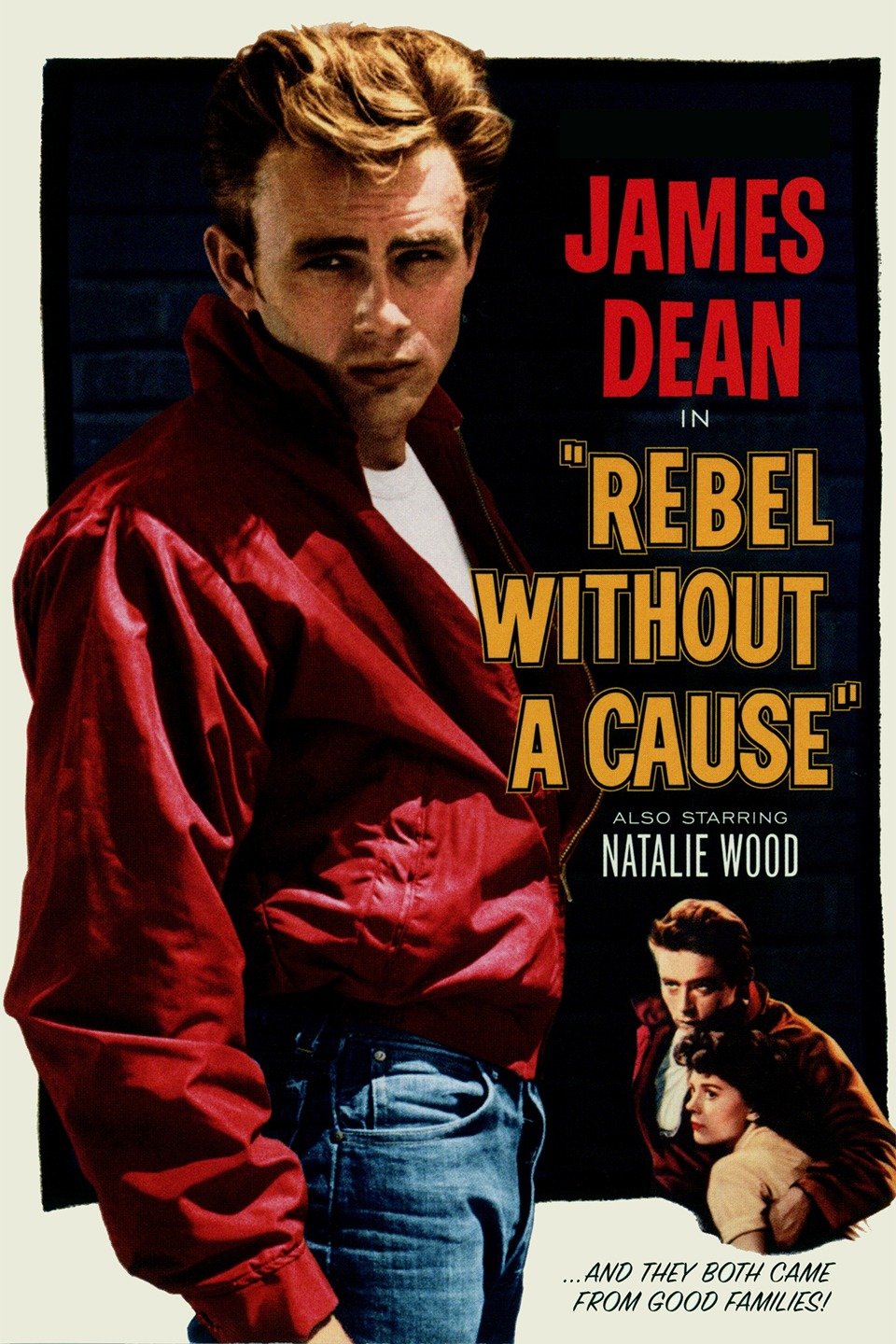 Personally I think it was a very bad decision for the City of Sturgis to even allowing this rally to take place . Needless  to say, which they will certainly will deny, it is all about money .
I think a follow up to this may bring about some very interesting results .
I don't really care what people do that only affects them; what would I do care about are the innocent people that may get sick; all because 250,000 bikes thought they are bullet proof.
How about this for social distancing??