Trump tells Fox News why first presidential debate should be earlier on calendar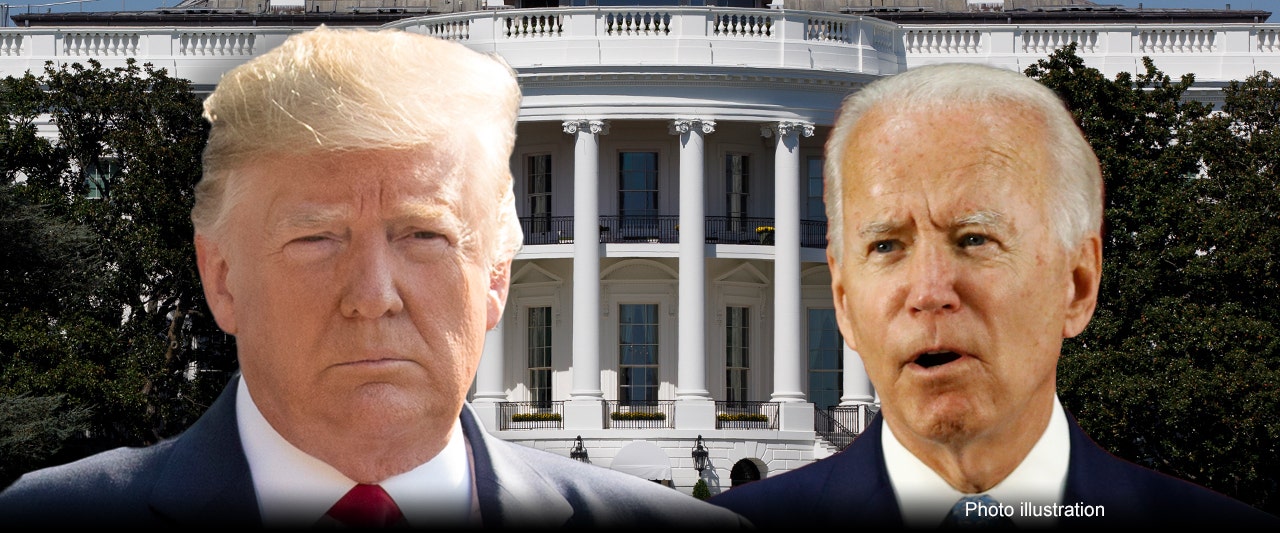 J J (Jokin Joe) better check himself into sick bay and wait there until after the votes are counted.
If he knows what is good for him; he should try to duck these debates with Trump. Donny, in his own brutal fashion will chop him to shreds.
After all is said and done; I hope the decent American people can see thru the smoke screen of deception the democrats are putting up to try and make PDT look bad. I will grant you, he has a lot to be desired in some areas, BUTT always look at the alternative.