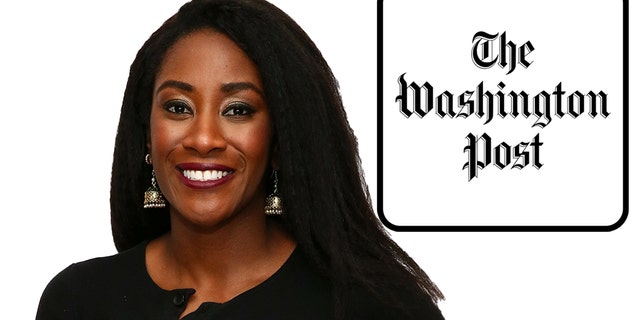 Washington Post global opinions editor Karen Attiah reportedly declared, "White women are lucky that we are just calling them 'Karen's.' And not calling for revenge," in a since-deleted tweet.
How about these apples?? Karen calling all the white Karens LUCKY??? That sounds like some sort of taunt to me.
BUTT that is OK with many of the obsequious white ladies out there, they will not retaliate because they do not want to be labeled as a racist. GMAFB; the sooner these masochists open their eyes the better off they will be. It is a double line highway ladies and you are getting run over.
When so many people on both sides of the fence are trying to mend the fence; we have fools like KAREN that keep throwing gasoline on the fire. If that is not a sign of ignorance, I don't know what is. WHAT DO YOU REALLY WANT KAREN??
Attiah, who is black, listed multiple things that she feels white women are responsible for and warned her 185,000 followers that worse things could happen than simply being referred to as "Karen," which has emerged as a disparaging term for white women.
I do not want to stoop as low as Karen did and start listing, so I will leave well enough alone. Contrary to some of the antagonists in this country; I do want to see harmony among the races for the sake of the future generations.
I don't know just how smart Karen is when the name Karen appears to be a disparaging term for white women. Why doesn't the girl change her name to some exotic African name like so many of her people have??
Maybe it is just me?? If I was going to try and mend a wound with someone and look for a brighter future; I sure would not be playing the DOZENS with them at every turn. Maybe it is just me??
Next time they are out shopping; make sure they pick up a copy of:
On second thought; they may not like it because it was written by some honkie dude.