Texas sheriff's deputy, an Army vet, fatally shot during traffic stop; suspect arrested
https://www.foxnews.com/us/texas-sheriffs-deputy-fatally-shot-during-traffic-stop-suspect-arrested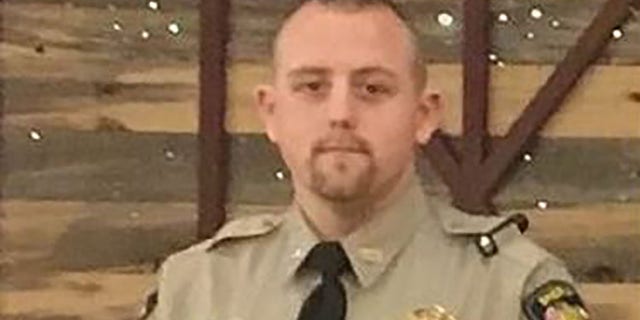 A Texas sheriff's deputy died in a hospital Tuesday after being shot multiple times during a traffic stop, authorities said.
Deputy Chris Dickerson, 28, a veteran of the U.S. Army and Texas Army National Guard, was with the Panola County Sheriff's Office for eight years and was the married father of two young children, The Associated Press reported.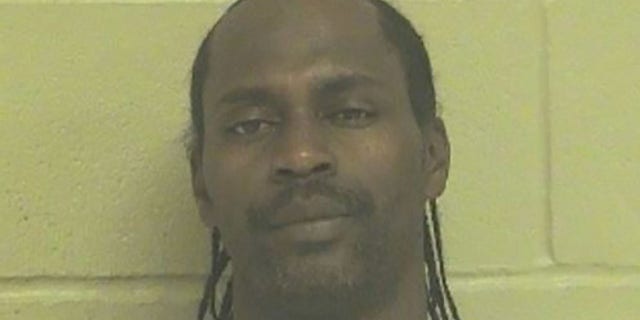 The suspect was identified as Gregory Newsom, 47, of Shreveport, La. Authorities say he fired upon Dickerson using a semiautomatic rifle. He will face a charge of capital murder, authorities said.
There should be a special tree in each town strictly for the hanging of cop killers.
These men and women dedicate their lives to protect all the citizens, foreign – domestic – legal – illegal; but instead of appreciating their service, there are animals out there that are gunning them down left and right.
In the last 50 weeks, 38 officers have been shot to death in the …
https://www.cnn.com › 2019/02/07 › 2019-officers-killed-trnd
Possibly if these animals knew they would be hanged in a public display, they MIGHT think twice about pulling the trigger, but I doubt it. Lets call it a little payback.
Do the bleeding hearts think that is too barbaric?? What do they call with the criminal did to the cop??