Colorado man, an accused pedophile, dies after found unresponsive in jail cell, authorities say
We can say that this degenerate suffered from the Epstein syndrome.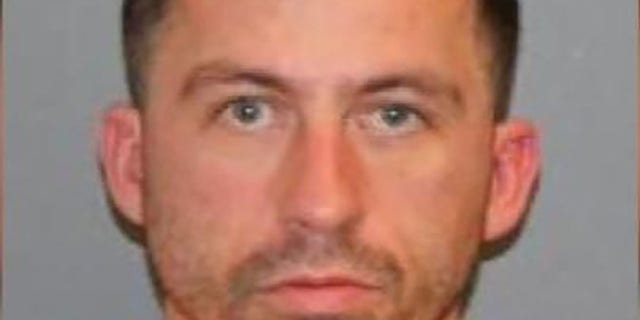 Jeffrey Beagley, 34, had been facing charges of first-degree murder, reckless manslaughter, attempted sex assault and child abuse resulting in a death, authorities say
I say; it could not happen to more deserving people. Two thumbs up for jail-house-justice. Take his name off the docket your honor, Jeffery is indisposed.