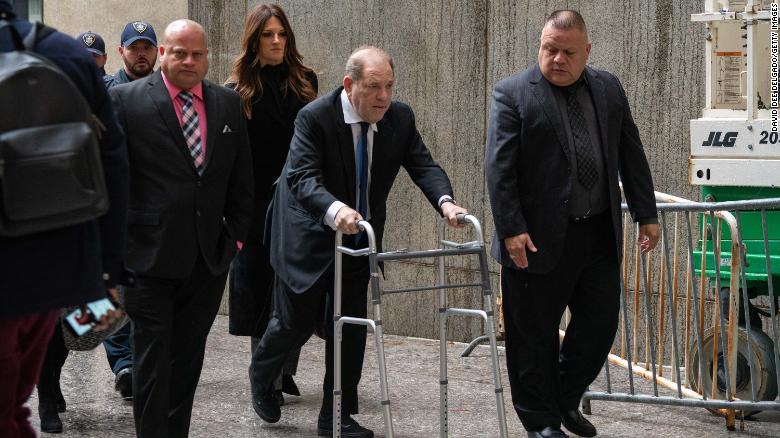 Based on the scumbags past history, I would not be a bit surprised if this walker act of his, he is putting on is just a ruse to gain sympathy from the public?? I would not trust the sons-a-bitch as far as I can throw Litte Joe's brother, Hoss Cartwright.
There should be absolutely no slack or special consideration give them to this bastard. The craziest part of this perverted story, there is an epidemic of women GIVING IT AWAY FREE in La la Land and should be no necessity for anyone to commit the crime of rape .
He should be hung from The highest tree in Hollywood to make an example out of him, naked. What a horrible site that would be.