Mark Halperin's anti-Trump book sells just 502 copies; publisher blames 'cancel culture'
https://www.foxnews.com/media/mark-halperins-book-how-to-beat-trump-sells-502-copies-in-first-week
The fact of the matter is; the more they run their mouth unfairly, the more ridiculous/ass-a-nine they make themselves look.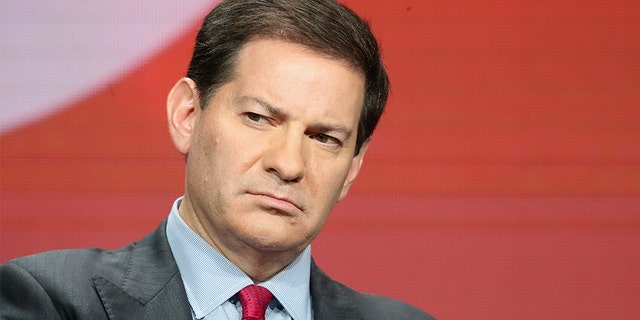 Mark Halperin was a political analyst for ABC News, NBC News and MSNBC before multiple women accused him of sexual harassment in 2017. (Getty Images)
What kind of creditably does Halperin have with accusations like this hanging over his head. What respectable person would want to contribute financially to a guy with his background??
What goes around, comes around.