Drug-fueled fight over oatmeal turns fatal: Man dies months later of gunshot wound to the head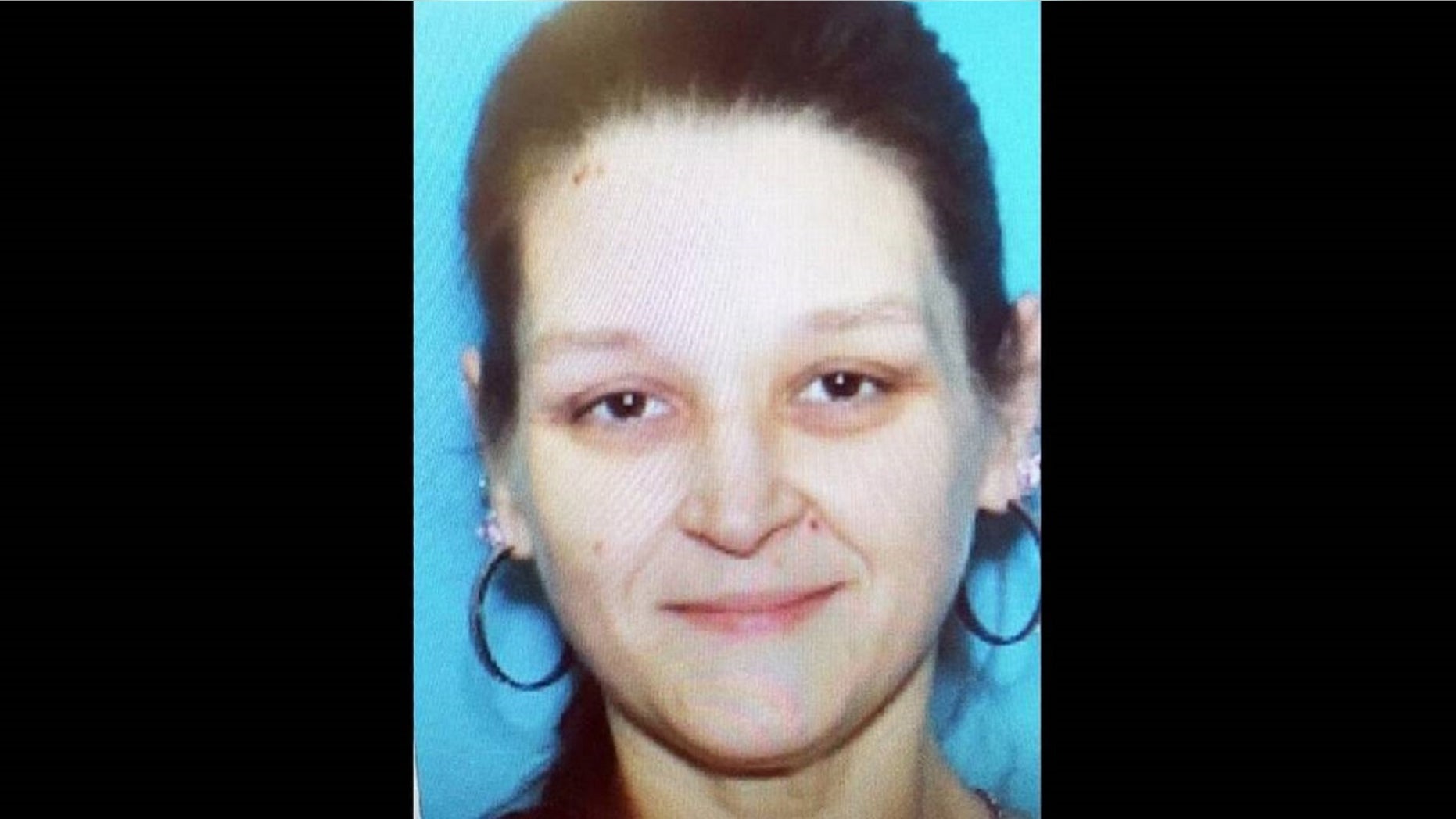 You can call me a bitch, you can cheat on me, you can slap me around, BUTT never-ever &%#@ with my oatmeal
Maki's wife, Rachel Eutsey, 36, was previously charged with attempted homicide, aggravated assault, and child endangerment in connection with the case. No information was immediately available on whether she will face additional charges following the death.
A Pennsylvania man died of his injuries this week, months after his wife shot him in the head during a drug-fueled argument about oatmeal, authorities said.
John Maki, 29, of Fayette County, was shot in the head April 5 after smoking crack cocaine with his wife, when he complained that she bought traditional oatmeal instead of the instant variety, authorities said.
I can't say I feel sorry for the two fools. When a person messes with drugs and wants to get high, they have to suffer the consequences.
The prison guards better be on HIGH alert when this ticking time-bomb goes to the slams. If she get the wrong kind of oatmeal in the chow hall, she just might take out half the prison.