They look like the ideal kind of people a person would want to invite for dinner and have for over-night house guests on an extended stay. 
Hint; lock up the silverware, jewelry and sleep with a 357 under your pillow. !!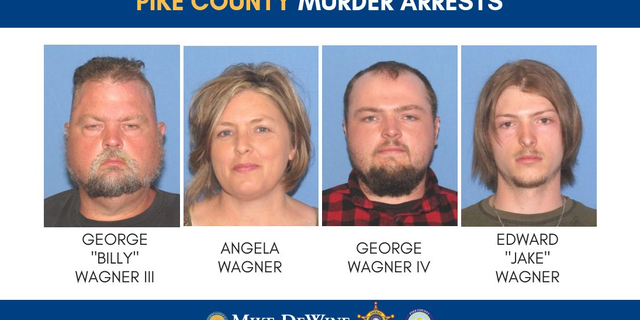 In a hasty retreat, the four members of the Wagner clan got their hats and their bonnet to Alaska after they slaughtered 8 member of the Rhoden family. They got away with the horrendous crime for a couple of years until their recent arrest.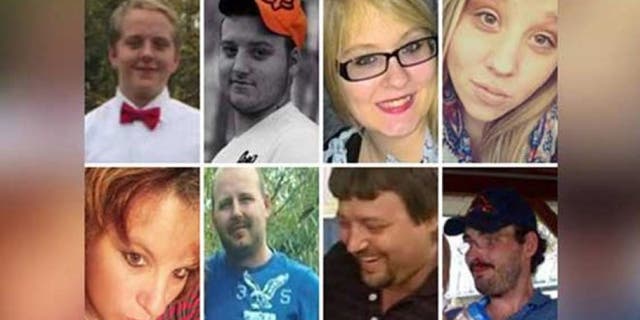 As of yet, there is no motive for the murders. Possibly just some crazy sons-a-bitches that had an urge to put a few people under the sod. 
As the Shadow says:
The way I see it; based on current conditions, a person in this Good Old US of A is lucky if they live to retirement age these day with all of the insanity circulating so rampantly.